Articles tagged with:
Nationals Report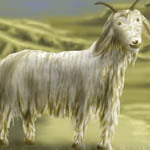 Today, 2018 T2-2P champ Tyler Stevens shares his story of winning Nationals and making his player-created card!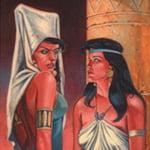 Kye Murphy of Iowa placed 3rd in the Sealed Deck category at the 2018 National Tournament, and shares his story as well as strategic tips to help other players in future tournaments.
Most National tournaments use the same schedule pairing T1-2P and T2-2P together, forcing players to choose between two pretty amazing categories. That makes the choice of what to play on Friday tough for me pretty much every year.
It often comes down to which deck (my T1 or T2) that I feel like I'll enjoy most. Sometimes it comes down to which category needs another player to keep the count even. But this year the choice was pretty easy for me. I knew I wanted to play BoM!