Articles tagged with:
angel of the lord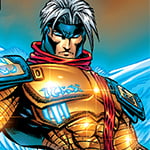 Friday came and went but there were no new spoilers from the upcoming special release of RoJ. What gives?!!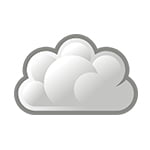 Jesus Christ was born of a virgin, lived a sinless life perfectly pleasing to God, offered himself as the sacrificial lamb to pay for the sins of mankind leading to his death on the cross, rose to life on the third day, was seen by hundreds of people and then ascended to heaven to sit at the right hand of God constantly interceding for the saints. That's an extremely impressive resume! But that's not all. The scriptures also promise us that he's coming back!