Articles tagged with:
2018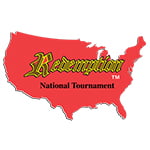 The second day of Nationals is on the books! In case you've missed the excitement, here is a brief recap.
#Mayhem became my rallying cry this year – I was convinced that there was a niche for a deck to use the newly worded Mayhem dominant.