Jonathan S. shares his story of how he began playing Redemption, and the positive impact that it's had on his life!
My journey to Redemption started over 20 years ago, when I bought my first two packs in a Christian book store. The first rare I pulled was from a Limited pack and it was the Lost Souls card. I also bought a The Women pack and remember how shiny the original print cards were from the Women set. I set the cards aside in a box for several years. During this time I played several card games, and one seriously, but wanted a more positive experience in my card playing.
Then in 2000, when a friend mentioned he used to play Redemption, I decided to take those cards from that box and started to play when I could and collect. There wasn't a playgroup in my area then, so I played decided to try to play online. I started playing on AIM (AOL Instant Messenger). Those were very long games filled with confusion and a lot of abbreviations. Then RTS (Redemption Table Simulator) came along, which alleviated a lot of the headaches from those AIM days. I enjoyed playing with players from all over the country. It gave me a chance to test out my decks and meet new friends to fellowship with.
I eventually helped start a good playgroup here in the Northwest. I have struggled with social anxiety all my life, but when I'm around fellow followers of my Christian faith that seems to fade away. I used to be so competitive that I would be become angry and really disappointed when I lost. Now my big competitiveness has given way to grace and humbleness. Whenever I use my favorite Hero, I am reminded what the heroes did for God and what I can do. Reading the verses on the cards help give me inspiration when I'm playing. When I play now, my main goal now is to have fun through light competitiveness and demonstrate Christ's love in me through fellowship with my fellow Redemption players. One of my favorite verses is Joshua 1:9. Now I try to always let my faith be stronger than my fear and spread the light found through our Lord Jesus Christ in this dark and ever darker world we live in. I enjoy being a tournament host as a way to spread His light through this powerful Christian ministry. Redemption is a great way to do that through fun, fellowship and faith.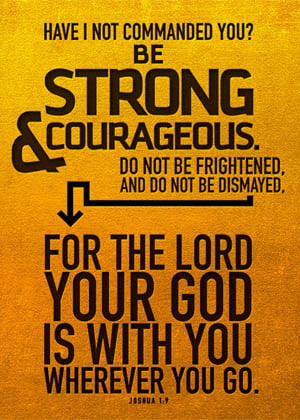 To buy singles, sealed product, and other gaming supplies mentioned, please visit Three Lions Gaming!