You are the most talented, most interesting, and most extraordinary….wait, sorry, wrong topic.
The LEGO Movie jokes aside, today I have the distinct honor of showing off the cards designed by the 3 lucky winners from Nats 2016. Oh, and the remaining 2 ultra rare cards as well!
Designed by: Josh Knitt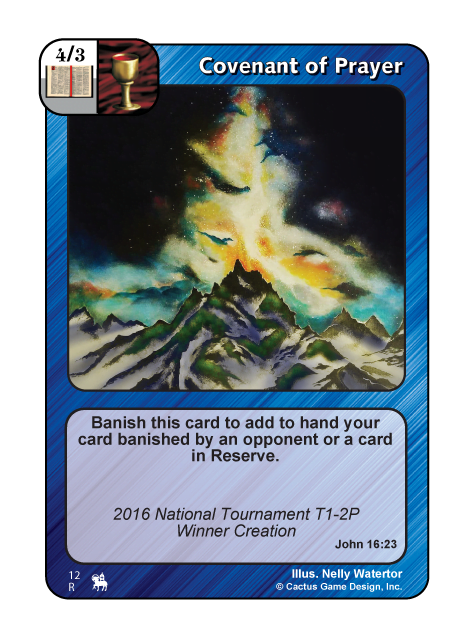 Designed by: Gabe Isbell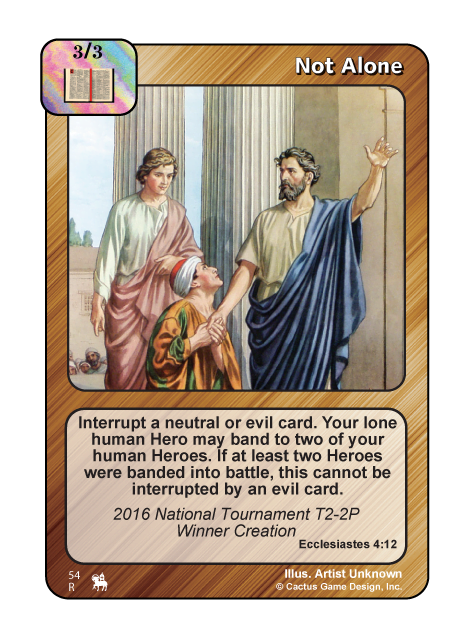 Designed by: Justin Alstad
There will very likely be articles in the future by each of these guys detailing the process behind their individual cards.
~||~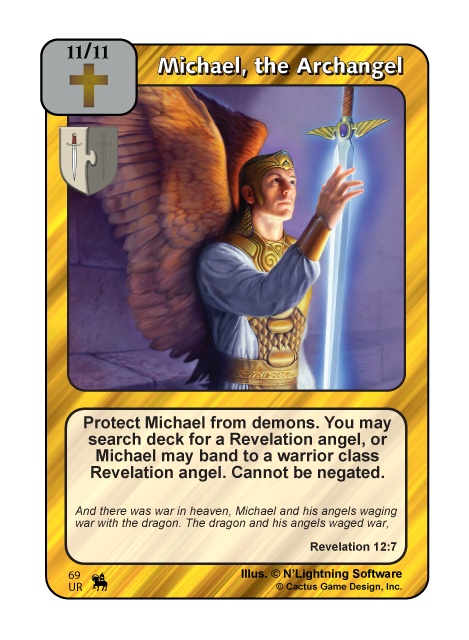 Introducing the newest incarnation of Michael. We haven't seen him for awhile but he (and his previously spoiled Sword) are back with a vengeance! (not to be confused with the Vengeance of Eternal Fire, though, which also made a return this set)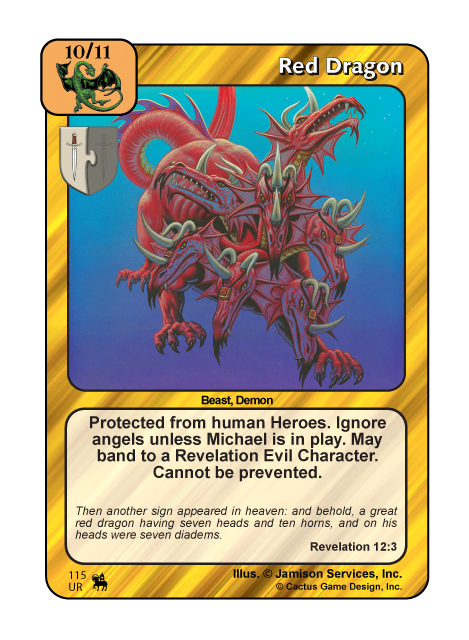 Rounding out the ultra rares, in his first appearance in the correct brigade and with a shiny border, is a reprint of everyone's favorite usually-mythical-but-not-in-this-case creature: Red Dragon! Granted, being orange now means his brigade no longer matches his name, but we still have the old versions for that.
To buy singles, sealed product, and other gaming supplies mentioned, please visit Three Lions Gaming!