At 2015 Nationals, Rob offered an amazing prize for whomever won T1-2P, T2-2P, and Booster Draft: the ability to design a Redemption card that would be printed in an official set. While the usual balancing and playtesting would, of course, be done with the cards, they would be kept as close to the intent of the creator as possible.
Those 3 cards are being released in Cloud of Witnesses this year with a card frame variant to make them feel extra special. While each of the creators will be writing a more in-depth article about their own card, the playtesters have allowed me to spoil the cards ahead of time for everyone to see. Enjoy!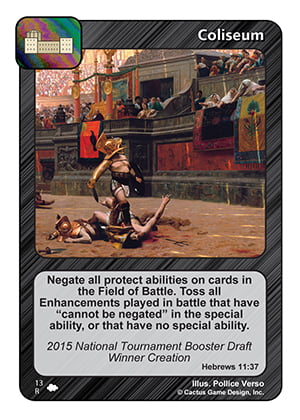 Designed by Daniel Huisinga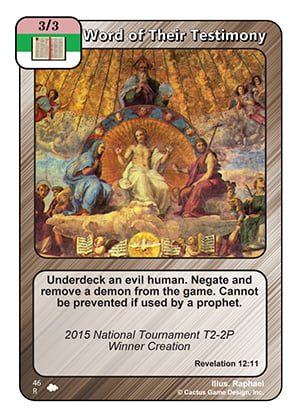 Designed by Justin Alstad
Designed by John Earley
To buy singles, sealed product, and other gaming supplies, please visit Three Lions Gaming!