What a year 2020 has been! It has been crazy everywhere including within our card game and community! For those who haven't been keeping up it has even put a "wrinkle" in our National Tournament. Fortunately people didn't quit and God lead us to a venue that will host our tournament this year. Details here: https://www.cactusforums.com/official-tournaments/2020-nationals-moved-to-finksburg-maryland!!!/msg602819/?topicseen#new
Because of everything happening with Covid-19 and all the issues we face on the all of the Country/State/County/City levels we had to figure out what we wanted to do for promos this year. We obviously wanted to have promos for the people who are able to attend and participate. But we also changed our initial promos because we didn't want some brand new things becoming extremely rare and people not being able to get them because of issues/regulations that are completely out of their control. So these will look familiar to you, but that doesn't mean they aren't still special or won't be sought after.
So without further ado, let me present to you the 2020 National promos with the participation promos indicating what most of our lives have felt like this year! You will receive one of these for each full category you participate in each day.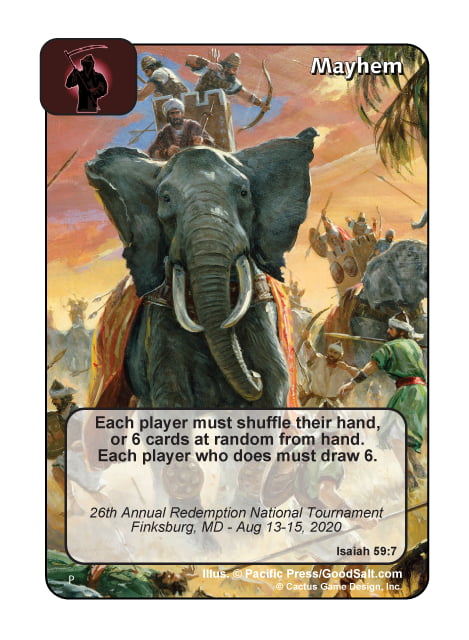 Here are the promos for being part of the top-cut field in Type 1 – 2 Player: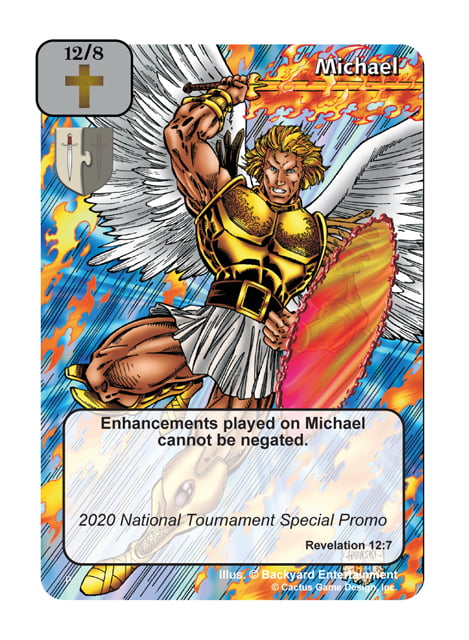 Here are the prizes for placing in the top 3 in each category as well as top 3 in RNRS points within that category.
1st, 2nd & 3rd Place receives:
1st & 2nd Place receives: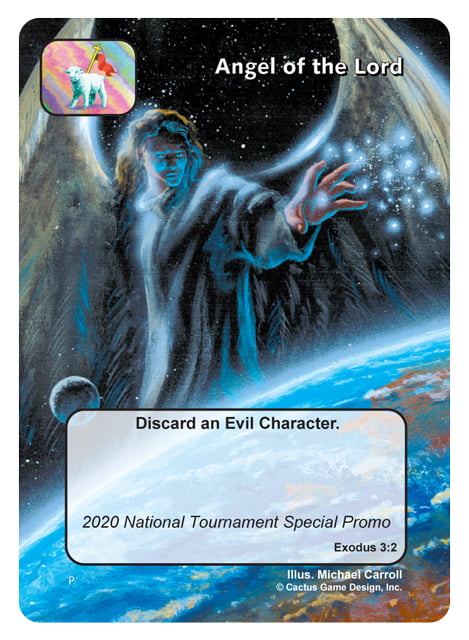 1st Place receives: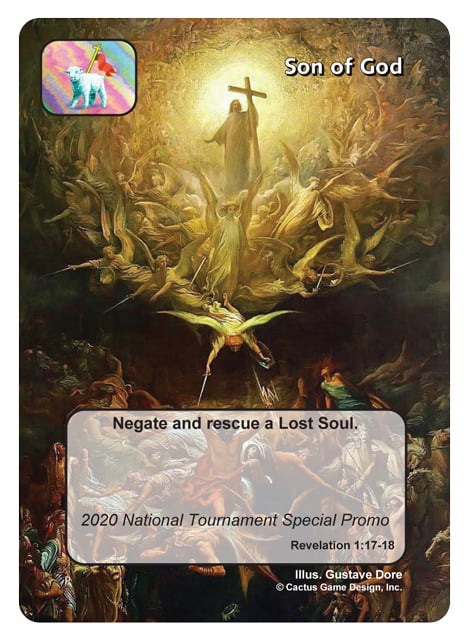 Then as a special "thank you" to the people who host/judge/help during the tournament we will again have a promo for them: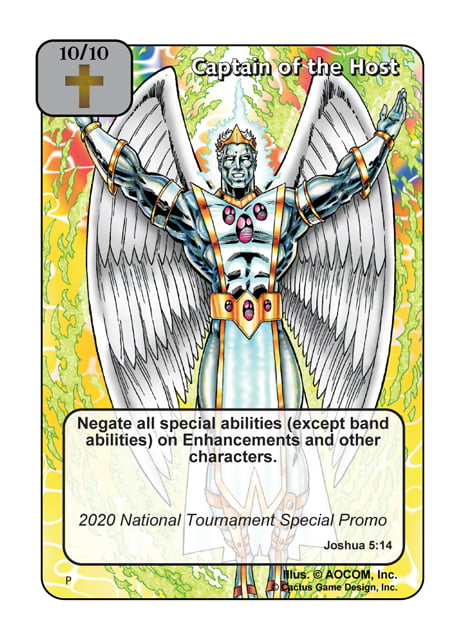 We hope to see you at the 2020 National Tournament, but if you are not able to come due to circumstances that you do not control, be safe and we look forward to the next time we do get to see you!
To buy singles, sealed product, and other gaming supplies mentioned, please visit Three Lions Gaming!