Today Josh shares the rest of the not-yet-seen phase 2 cards, which will complete the entire Prophecies of Christ set!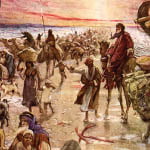 We are approaching the completion of Prophecies of Christ phase 2 previews! Today, Gabe shares new cards from a theme which continues to be expanded in recent sets.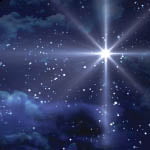 John returns to discuss the near-complete Prophecies of Christ (phase 2) set, as well as to share another set previews!