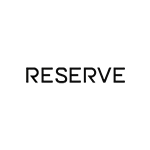 In this session of Learning From Our Peers we're going to examine a game zone that's available to other strategy card games but hasn't been feasible for Redemption – the sideboard.
"A sideboard or side deck is a set of cards in a collectible card game that are separate from a player's primary deck. It is used to customize a strategy against an opponent by enabling a player to change the composition of the playing deck."
Games that use the sideboard tend to play a match, allowing players to modify their deck after the first game. Throughout the years there have been many discussions on the message boards about how we could implement a sideboard into Redemption. It's a difficult thing to do without playing a match so none of the ideas were ever agreed upon.